Spring is on the way! Leaving winter behind usually means cleaning up winter's mess, and boy what a mess winter left this year! So what should you do first?
Yard Clean Up, Dead Limbs
Don't get overzealous with this one, oak wilt season is here and over pruning those oak trees can cause disease in the future. But loose limbs should be removed from any tree as they can wreak havoc and be dangerous. And of course all the dead limbs from the crepe myrtles we love and the mountain laurels. Clean it all up and haul off those dead leaves. Info on Texas Oak Wilt here https://texasoakwilt.org/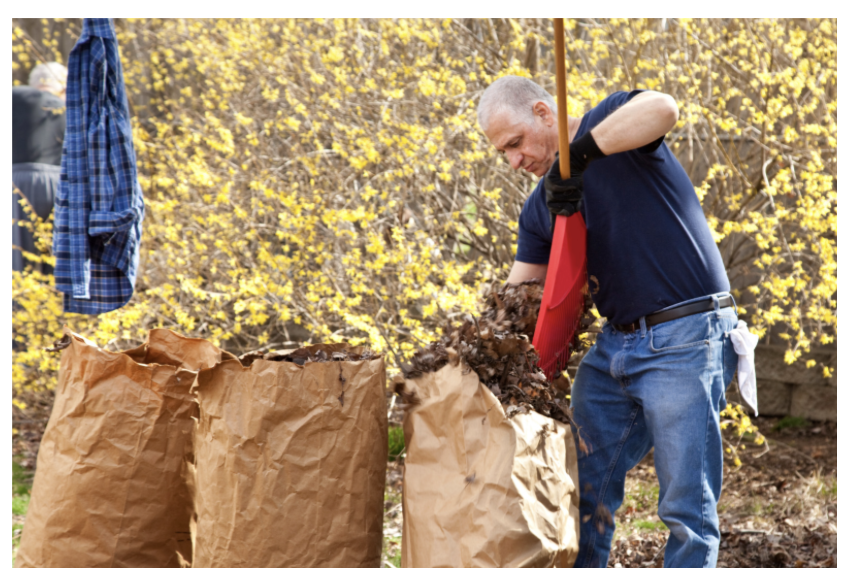 Spring Cleanup List
Clean gutters and downspouts. Avoid build-up of access moisture that causes damage to drainage equipment.

 

Inspect roof & chimney for missing, loose, or damaged shingles and leaks.

 

Check windows and doors for weather-tightness and install weather stripping where needed. Inspect screens and repair holes to keep pests out.

 

Touch up damaged paint.

 

Service your lawn mower.
Fertilize your lawn.

 

Inspect and clean the space around the air conditioner.

 

Scrub any mildew off of the exterior of the house.

 

Trim any trees or shrubs away from the house.

 

Have your air conditioner inspected and serviced by a licensed coolant contractor. Replace air conditioner filters.

 

Spring Cleaning: Check kitchen and bathroom cabinets. Throw away dated food, medicine, and cosmetics.

 

Change HVAC filters to maintain good indoor air quality through adequate ventilation with filtration and provide thermal comfort.

 

Clean the range hood filter.

 

Check the fire extinguisher(s). Verify the locking pin is intact, the tamper seal is unbroken and make sure it's still full.

 

Test smoke and carbon monoxide detectors and replace batteries.