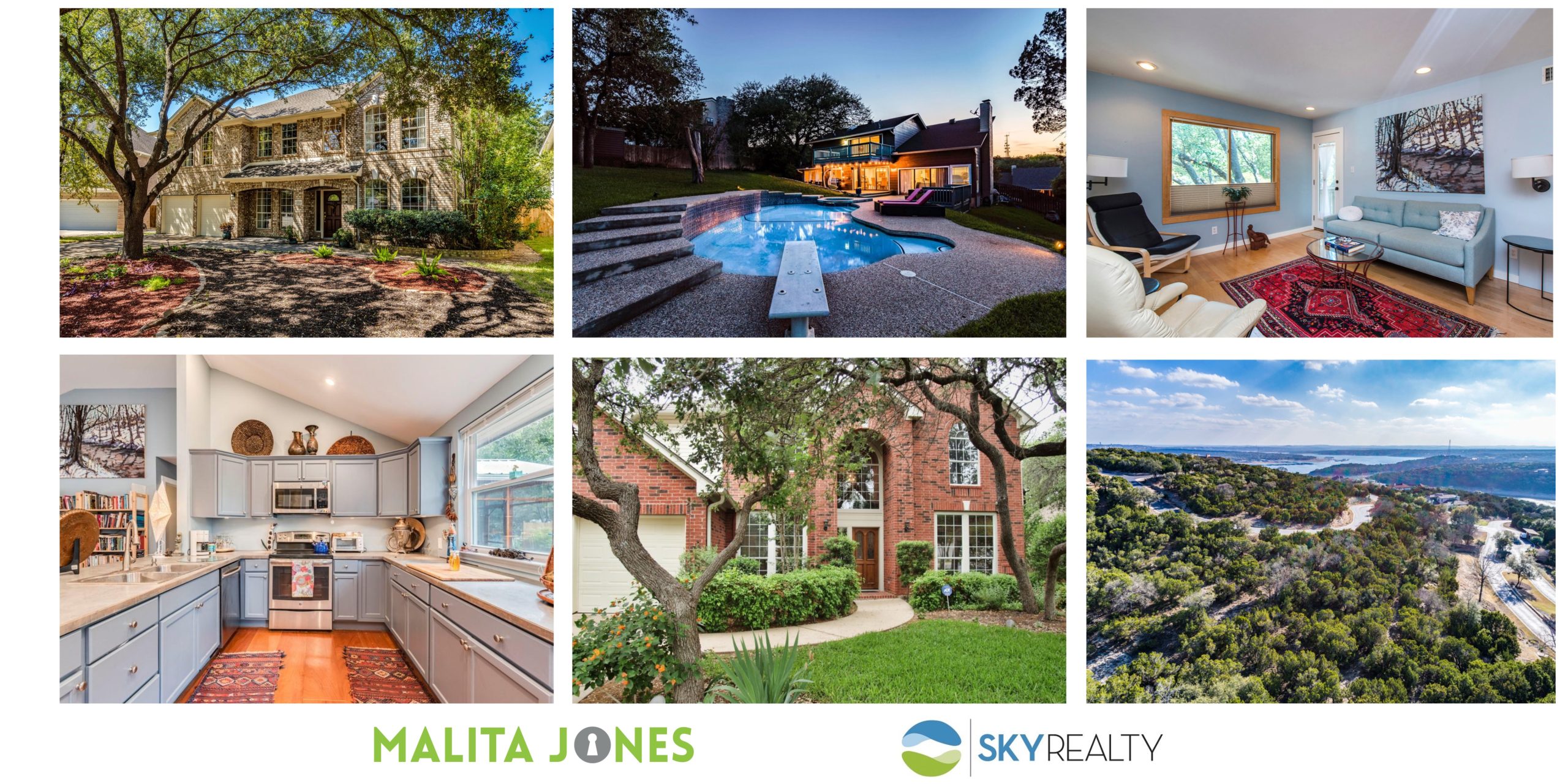 Sell Your Home in the Austin Area
How will your home stand out in today's competitive market in Austin Texas?
Step one in selling your Austin real estate, contact a REALTOR® that can guide and direct you on what you need to do PRIOR to putting your home on the market. Anyone can put a sign in the yard and list your house in the MLS, but effective marketing takes more today. It takes a team to sell a home, in today's competitive market the lone REALTOR® with his or her yard signs and lock box are becoming a thing of the past. Strong relationships between the following are imperative in positioning your home in today's market.
Sell Your Home – Key Factors to Consider
Price and Condition – how is your home going to stand out? Pricing yourself out of the market will only put you in the never ending cycle of chasing the market.
Being two steps behind at all times. And placing your home on the market when it's not in it's best condition can hurt your chances at a solid sale, often resulting in being low balled or skipped over by the buyers that are looking within that first two weeks.
Staging and Organizing– even if you are selling a fully furnished home, making sure your home appeals to the buyer's eye is imperative.
Title Company – having a good title company even when you first list your home can make a huge difference. Making sure you have a clean title, available survey on file and a notarized affidavit, can add to the marketing of your home and make the closing process clean and efficient.
Home Warranty Company – did you know you can put a home warranty on your home while it's on the market? And to take it one step further you can advertise to potential buyers that this home is actively under a home warranty. It's often of no cost or a reduced discount to you as the seller.
Online Marketing – According to the 2008 National Association of REALTORS Profile of Home Buyers and Sellers, 87% of all home buyers use the internet as an information source.
Sphere of  Influence – networking may seem old fashioned, but sometimes old fashioned is highly effective! Personal recommendations are our preferred way of making choices these days, so why not capitalize that with your home! I will use my sphere both online and in print mail marketing to make sure anyone that is looking in your area knows there is a great new home available!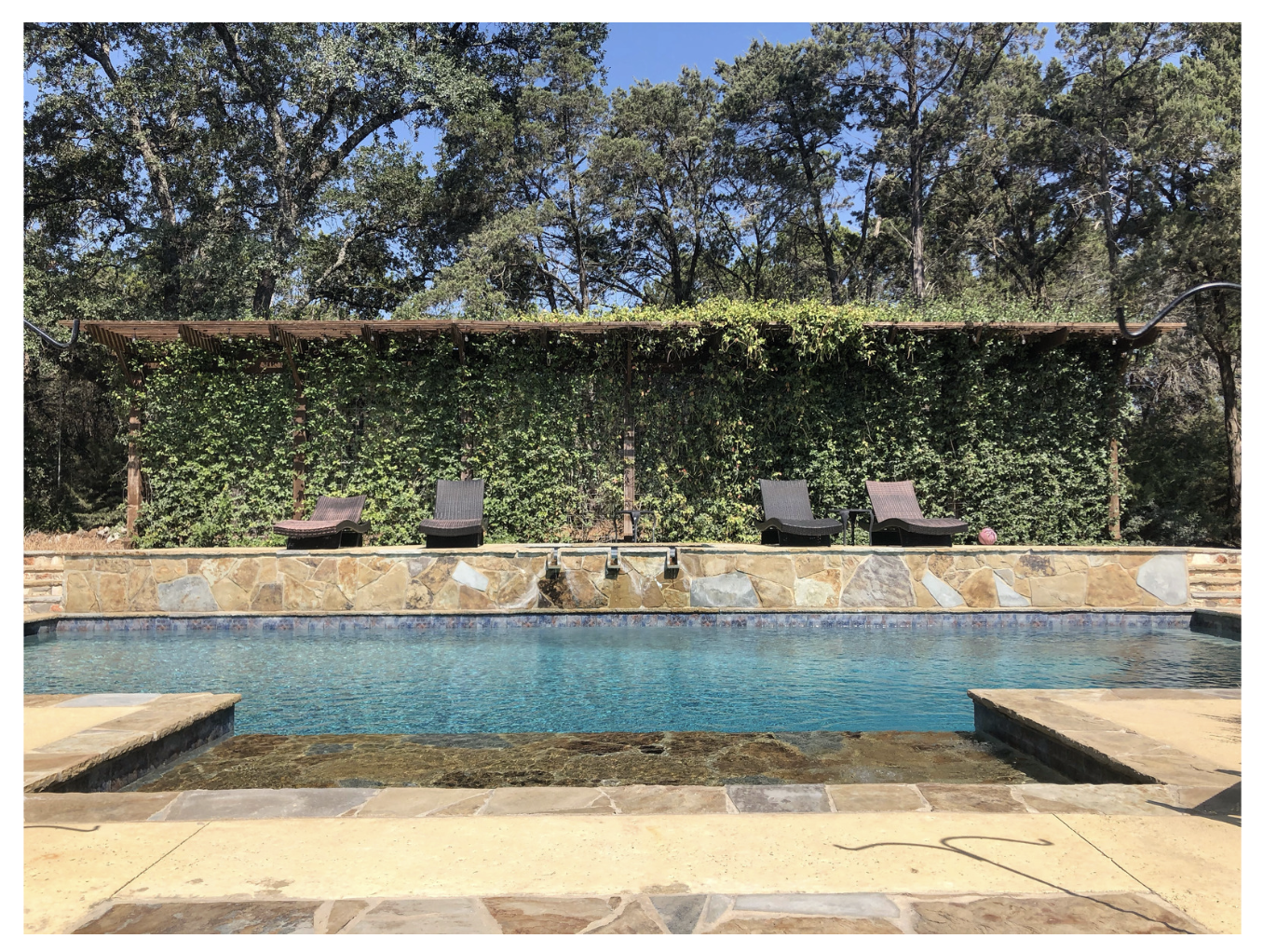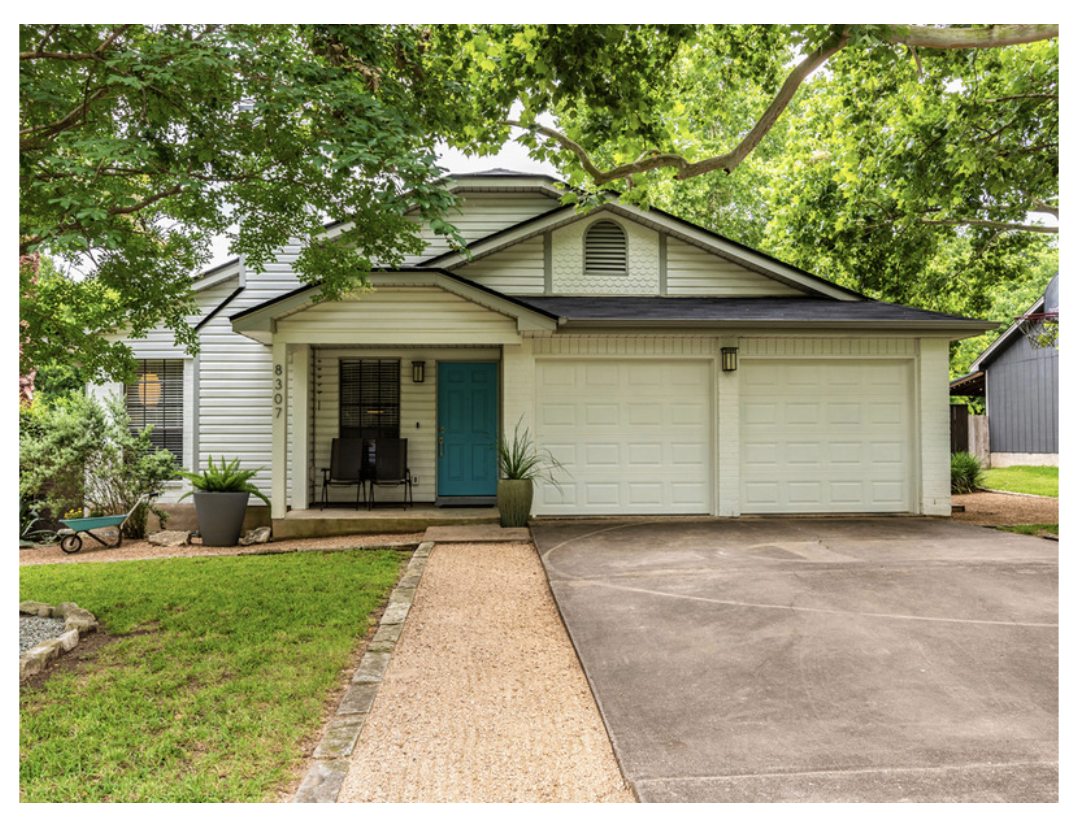 My plan of action puts your home in front of today's buyer.
Not only do I put your home on my social media outlets, but they go on the social media outlet of my office!