Are you a first time home buyer or a home buying novice? Either way a professional REALTOR® can guide you to a successful outcome. The truth of the matter is you don't buy homes ever day and the market is a living organism always changing. What worked 10 years ago may not work today.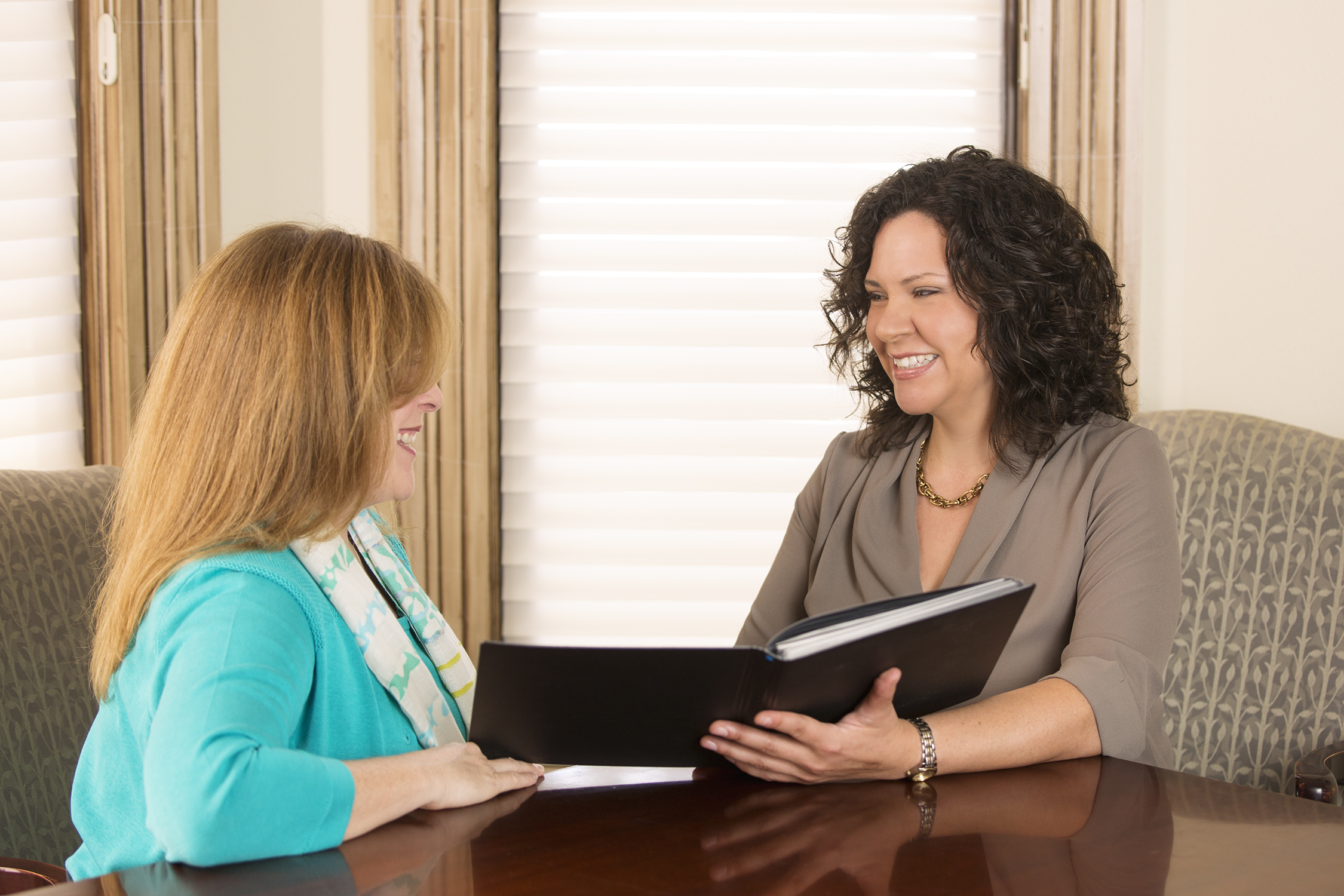 The Buyer Interview
My buying process starts with an interview. You interview me as I interview you! Why? During this time you'll get to communicate your wants and needs for your new home and I'll get to share with you my experience in the Austin home market and help you establish a clear understanding of the current buying process.
During this interview we'll not only discuss the what but the why giving us both a clear understanding of what kind of home fits your needs and dreams. 
There is opportunity in any market, but this time together will help you understand what kind of market you are currently working in. 
Finding & Purchasing Your New Home
I have a process for finding your home that elements the stress of selecting a new home! And once we have found that home I will help guide you all the way to closing. 
Post Closing Care
After your new home is purchased I will be your real estate advisor to help you with any real estate needs you may have in the future. I will also be a part of your home team helping you with issues that may come up in the future, like a roof leak or property tax increase. I have a program to help you for the life of your home!
CONTACT ME TO CREATE A
CUSTOM HOME SEARCH FOR YOU!