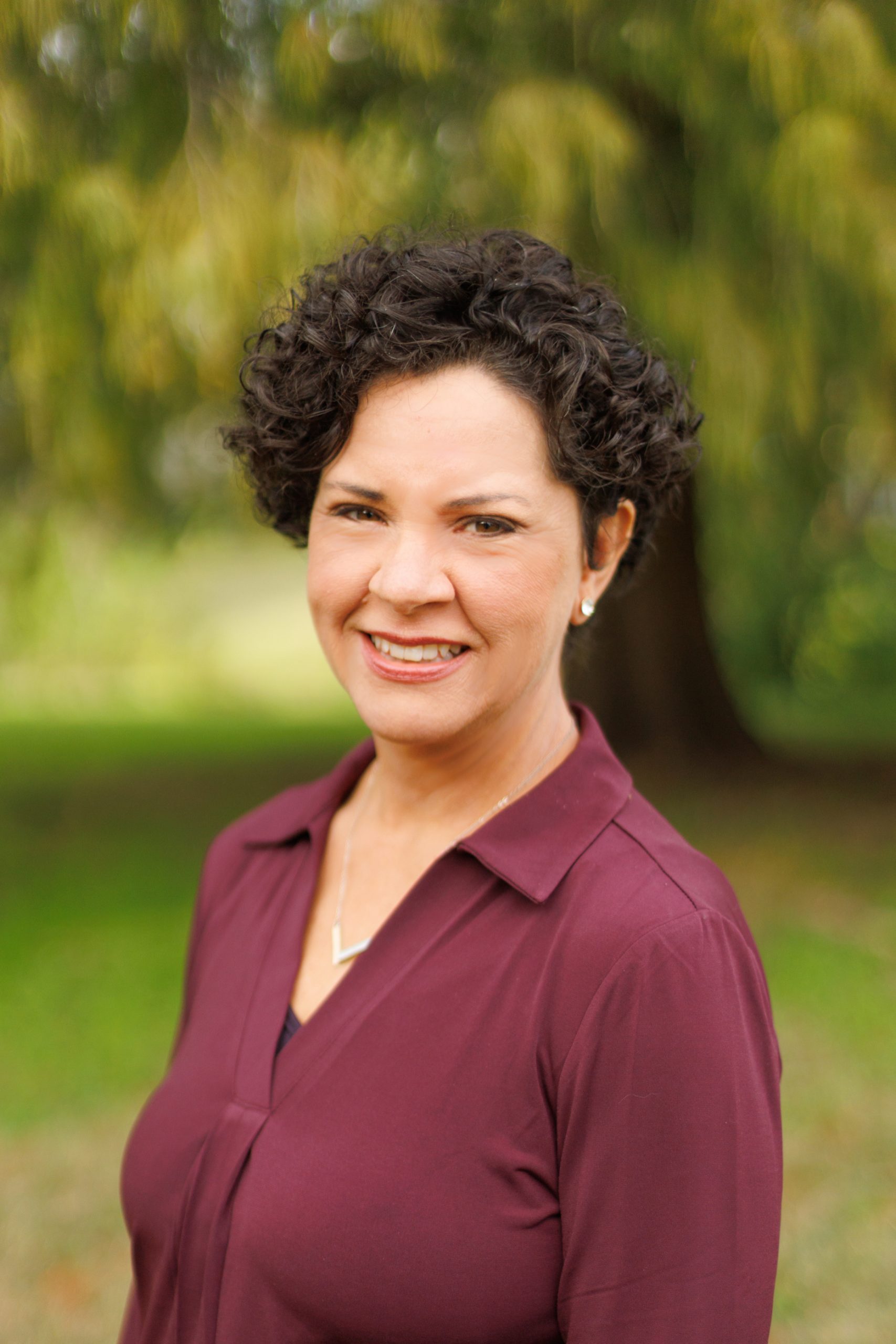 Meet Malita
Malita Jones is proud to have grown up in Midland, but she always knew there was much more of the world out there to explore beyond West Texas.
After high school, she expanded her horizons by moving across the state to attend college at Texas A&M. After graduating in 1999, Malita would embark upon one of the most eye opening experiences of her life. She volunteered for a cultural exchange program in Istanbul, Turkey.
A whole new perspective
Halfway across the world, Malita was exposed to a diverse and dynamic culture. Her visit was intended to be just a few short weeks, but she ended up staying four months to soak in as much as she could.
"It opened my eyes to a whole new world of possibilities," Malita says. "Finally, I felt that I had unlocked the door to endless opportunities. I knew after that experience I could achieve anything I wanted in life."
Malita returned to Texas with a new found vigor and focus on her own future. Her personal journey would ultimately lead her to Austin. Right away, she knew this was where she was meant to be.
The cultural diversity and energy of the capital city inspired her. Indeed, Malita truly felt "right at home" and has never looked back.
Making every moment count
In her free time, Malita enjoys a wide variety of activities, including hiking on local trails, reading good books, practicing photography and spending quality time with friends, family & husband. She is also active within the community, volunteering her time as the President of Texas Women in Business and serving on their Advisory Board.
Nowhere is Malita's commitment to the Austin community more evident than in her career as a leading real estate professional, where she helps others unlock their opportunities in this exciting market. "It's such a rewarding experience to get to know someone and help them achieve their home buying or selling goals," Malita says. "I love being an integral part of that process and making a positive impact in the lives of others."
Unlock your opportunities
When you work with Malita, you can count on her to be there for you. Prior to real estate, she worked as a teacher at a local school and she applies the same educational style to her business.
By keeping her clients informed and providing the insight they need, her focus is on helping them make the right decisions. In addition, Malita is very tenacious and detailed in her approach. She doesn't give up and she'll explore every option to ensure the ideal outcome is achieved.
If you are buying or selling a home in the Austin area, Unlock the Opportunity with Malita Jones as your trusted real estate guide. Contact her today!